UWELL COILS
Uwell have been another company with us for years producing stunning tanks and coils
Available as individual coil or as a pack of 4 coils.The Uwell Crown III replacement coils have been designed for use with the Crown III vape tank onl...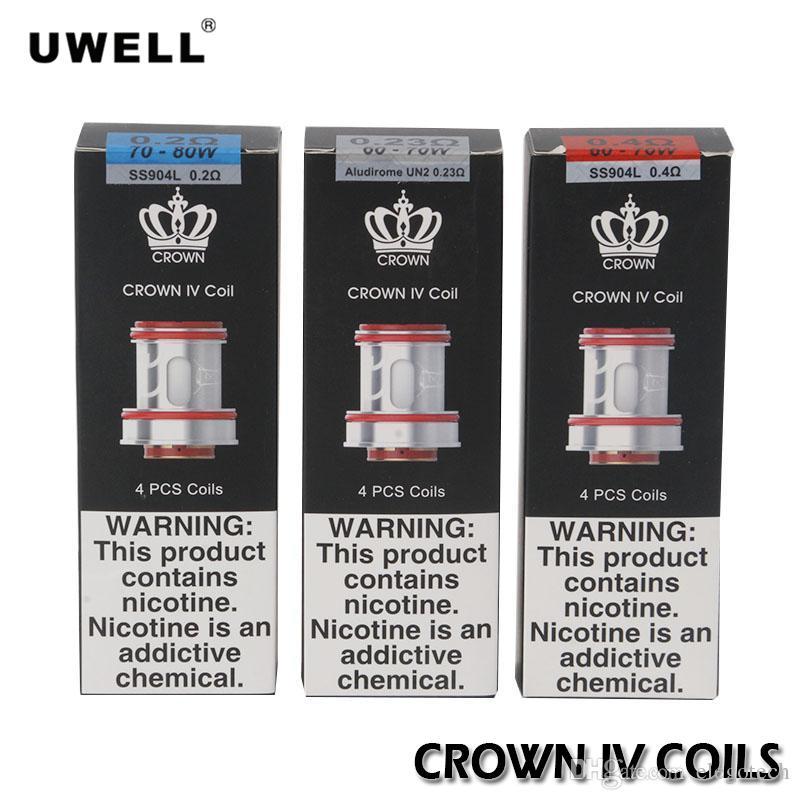 Available individually or in 4 packs and priced per variation on the drop down box 0.2 ohms and 0.4 ohms.
These were created for the original Uwell Crown tank and have stood the test of timeAvailable individually or in a pack of 4 and are priced accordingl...