ELEAF/TECC/JOYTECC/WISMEC TANKS
Kitted with the CS coils, this tank is designed for reliability and appeals to the masses. The CS Air 2 Tank will perform well with low to moderate po...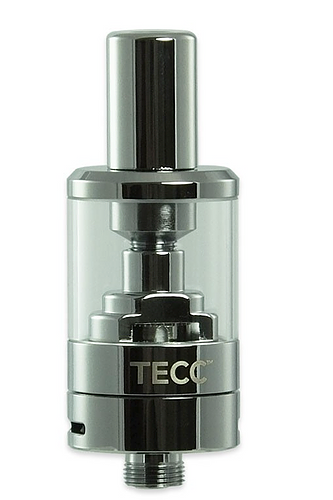 OverviewUtilising the popular CS 1.5 coils, the CS Micro Tank provides reliability, simplicity and good performance to the regular or new vaper. A gre...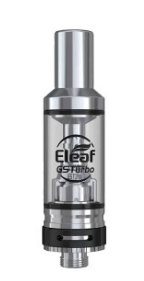 The GS Turbo Tank features the GS Air coils, an accurate airflow control system and a diameter of just 15mm making it a staple tank for a range of vap...