MOD ONLY WITH IN BUILT BATTERY
The Mods come as a mod only and do not require external batteries to be purchased as they have an inbuilt battery.
The Eleaf iStick Power is a pleasure to use, featuring huge 5000mAh battery capacity and various output modes. View all your key vaping information on...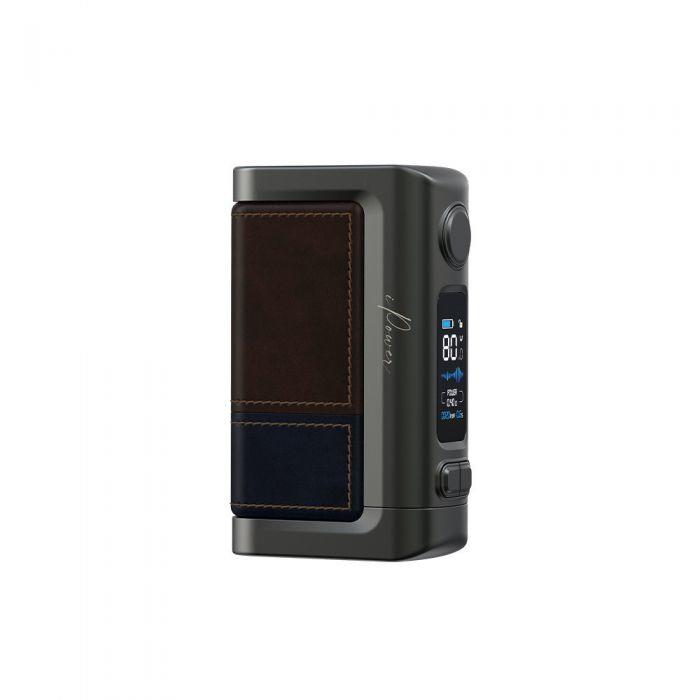 he Eleaf iStick Power is back and its better than ever. How do you improve the winning formula that was the original iStick power? You create the iSti...
A smaller option than the ipower. OBS Cube MOD with ergonomic arc elements designed for comfortable gripping. Powered by a built-in single 23600 batt...